GLOBAL – Beverage players are jostling for positions in the non-alcoholic beverage aisle, each betting on innovative new products to give them an edge in an ever-crowded space.  
From Starbucks' first energy drink to OHMG magnesium water, we take a look at some of the new products launching around the globe this week. 
Starbucks launches first energy drink 
Multinational coffee house Starbucks Corp. is launching its first-ever line of energy drinks known as Starbucks BAYA Energy. 
The drink, produced n partnership with PepsiCo, Inc, is available in U.S. grocery stores, national retailers, and convenience stores and will roll out to Starbucks locations beginning in March.  
Flavors include mango guava, raspberry lime, and pineapple passionfruit. The beverages contain 90 calories and 160 mg of caffeine per serving, plus vitamin C for immune support, according to the company. 
Nutrabolt launches Skittles-flavoured energy drink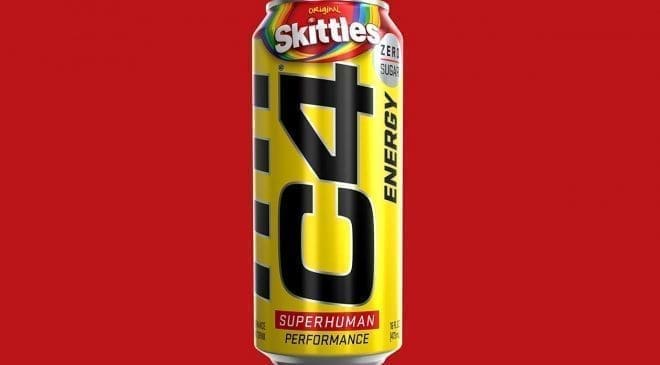 Nutrabolt has partnered with Mars Wrigley to launch a Skittles-inspired energy drink in the US, as part of its C4 Energy range. 
The drinks feature a blend of functional ingredients, including CarnoSyn beta-alanine, an amino acid "to support muscular endurance"; and BetaPower, a purified form of anhydrous betaine "to help maintain cellular hydration". 
The new beverage comes in 16oz can and is designed to taste like a handful of Skittles and marks Nutrabolt's second collaboration with Mars Wrigley, following the launch of several Starburst-flavoured drinks. 
Coca-Cola spices portfolio with Coffee Mocha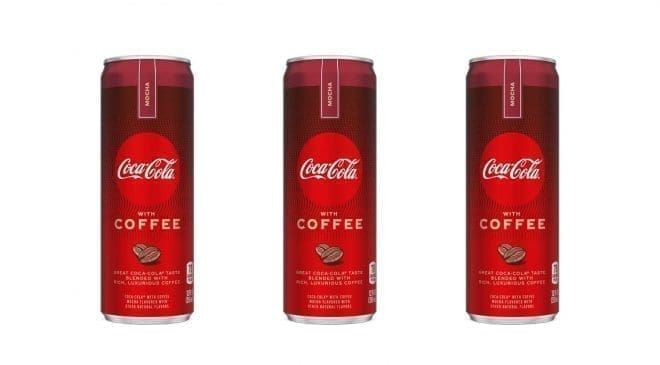 Atlanta-based soft beverage major Coca-Cola has added Coffee Mocha to its ever-growing flavour profile.  
The offering infuses the beloved Coca-Cola taste with a rich, luxurious mocha coffee flavor. 
 Each 12-oz. can is infused with Brazilian coffee and packs 69 mg of caffeine, nearly double the amount in a typical can of Coke. 
Coca-Cola first started selling coffee products in January 2021 — mocha joins the dark blend, vanilla and caramel options. 
OHMG launches Magnesium water 
OHMG, a UK-based company, has launched what it claims is the world's first water to contain a new blend of magnesium that maximises health benefits for consumers. 
The magnesium water uses the company's unique formula, containing three different types of magnesium for their breadth of functionality and availability in terms of bioavailability. 
 This includes Magnesium Citrate for general all-round Magnesium intake to top up depleted Magnesium levels, Magnesium Threonate for its potential brain benefits including mental focus and concentration, and finally, Magnesium Glycinate for stress, anxiety, and improving sleep. 
Liked this article? Subscribe to Food Business Africa News, our regular email newsletters with the latest news insights from Africa and the World's food and agro industry. SUBSCRIBE HERE