GLOBAL – #BeverageGoodFriday this week features new beverage launches from across the globe starting with CULT Artisan Beverage, Osena Beverage, Capital Brewing, Pernod Ricard, and Vital Proteins.
CULT debuts Botanical Infusions in Sprouts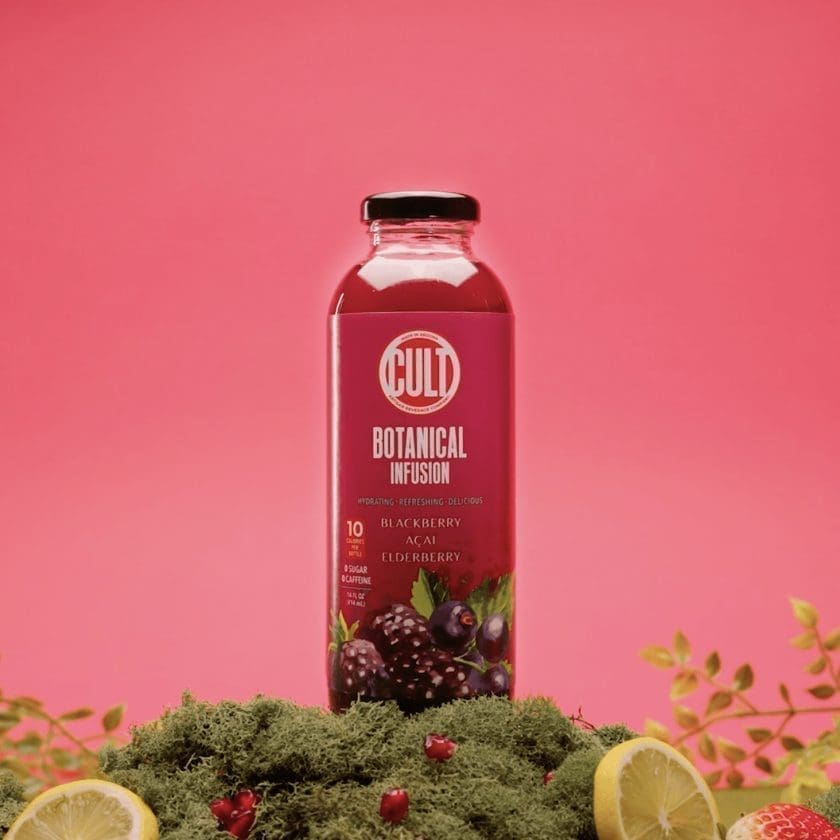 CULT Artisan Beverage Company has launched Botanical Infusions in Sprouts to provide instant refreshment with extended hydration all while quenching thirst.
The company says unlike most drinks out there which contain tons of sugar or derive their taste from hidden artificial sweeteners these plant-based drinks contain zero sugar and zero caffeine.
Additionally, the natural ingredients that make the beverage such as hibiscus, elderberry, rooibos, honeybush, and more provide tons of antioxidants, electrolytes, and other liquid gems no other beverage can offer.
The beverage flavors include Strawberry Lemon Honeybush (US$2.99 Each), Blackberry Açaí Elderberry (US$2.99 Each), and Pomegranate Hibiscus (US$2.99 Each) and are available in US retail stores.
Osena kicks off supply of spiked coconut water
Osena Beverage, a New York-based beverage company, has expanded its ready-to-drink line with the launch of Osena, a spiked coconut water with a natural hint of sweetness.
Osena is made using real coconut water with naturally occurring electrolytes, zero sugar and one hundred calories per 12 fluid ounce can at five percent ABV, the company confirmed.
Osena is distributed in two single-flavor four-packs: Pure Original and Exotic Pineapple and is available in stores in New Jersey, Pennsylvania, New York, and Maryland and nationwide via drinkosena.com.
Capital Brewing launches Alc-less beverage brand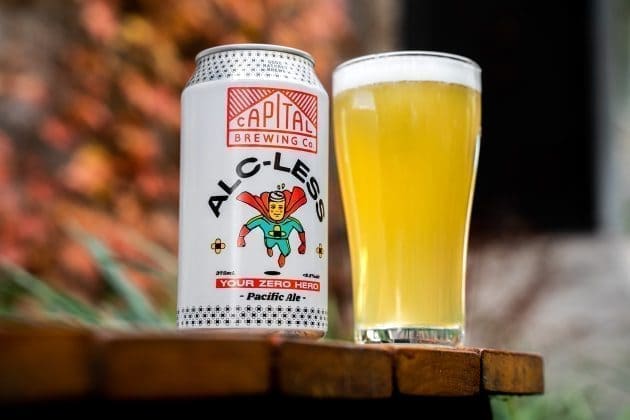 Capital Brewing Co, a Canberra-based independent craft brewery, has debuted its first full-flavored, non-alcoholic beer, Alc-Less.
The founders and managing directors Tom Hertel and Laurence Kain said developing a recipe that holds up against the perfectly balanced, delicious taste that Capital drinkers have come to expect while removing all the alcohol, took a lot of research and development.
He added that Alc-Less is already proving popular with strong pre-sell demand from both independent, major retail, and on-premises venues.
Capital Brewing Co Alc-Less is available in select independent retail in Australia Capital Territory and New South Wales for C$49.99 and via Capital Brewing Co's online store from today.
Pernod Ricard launches Malfy Gin & Tonica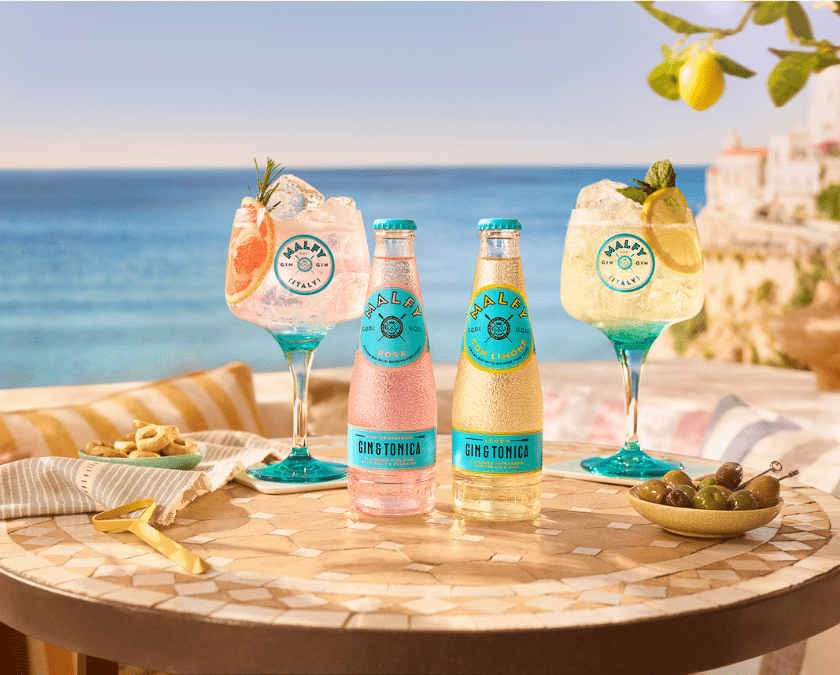 Pernod Ricard has once again enticed drinkers with the launch of Malfy Gin & Tonica, a brand-new range of 'refreshingly tasty and elevated RTD Gin & Tonics' in a premium glass format.
Malfy Con Limone Gin & Tonica with 7% ABV offers Malfy Con Limone's 'delightfully zesty lemon taste with a hint of sweet limoncello and natural mint flavors, followed by the gin's keynote of juniper and the bittersweet flavor of tonic water'.
While Malfy Gin Rosa Gin & Tonica combines Malfy Gin Rosa's 'deliciously fruity grapefruit taste with a hint of natural rosemary flavor, followed by the gin's keynote of juniper and bittersweet flavor of tonic water'.
Following a successful pilot test in Australia and New Zealand, Malfy Gin & Tonica has now been launched in Austria before rolling out in other key markets from spring next year.
Vital Proteins includes flavored collagen peptides to drinkers' menu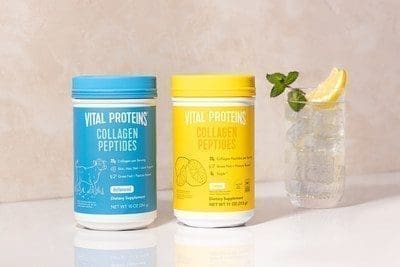 Vital Proteins has expanded its portfolio with the debut of its lemon-flavored collagen peptides designed to be added to beverages.
The new Lemon Collagen Peptides contains 20g of grass-fed, pasture-raised collagen peptides and 0g of sugar per serving to offer a light, refreshing flavor and will join the brand's existing variants including chocolate and vanilla.
Vital Proteins' Lemon Collagen Peptides are available for $26.99 on the brand's website and Amazon or in natural, mass, and specialty retailers across the US starting today.
Liked this article? Subscribe to Food Business Africa News, our regular email newsletters with the latest news insights from Africa and the World's food and agro industry. SUBSCRIBE HERE.