DATE: MARCH 31, 2023
LOCATION: SAFARI PARK HOTEL, NAIROBI, KENYA
NOTE: REGISTRATIONS & APPLICATIONS OPEN JANUARY 15, 2023
The Africa Food Industry Excellence Awards have become sub-Saharan Africa's most respected food industry Awards process and ceremony – since the first edition in 2017.
The Awards have been hosted in Nairobi every year except in 2020, when the Covid-19 pandemic disruptions led to a pause in the celebrations.
The Awards celebrate individual and team excellence and achievements by start-ups, big corporates and multinationals operating in Africa – as the region becomes the next growth and investments frontier.
Join industry leaders, investors, managers and professionals from Africa and the World at the region's most-respected Awards Ceremony and Gala Dinner as we review the year and celebrate the industry's leading companies, innovations, achievements and impact on the community.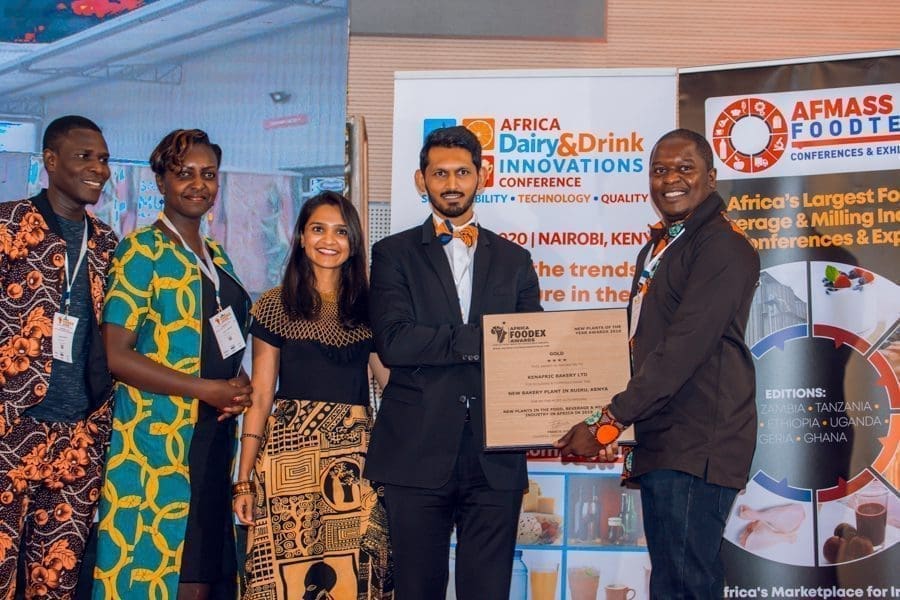 Set ambitious company and individual  goals and achieve them, while impacting the community in which you operate
Enter or be nominated to the Awards, where we celebrate your achievements with the rest of the food industry in Africa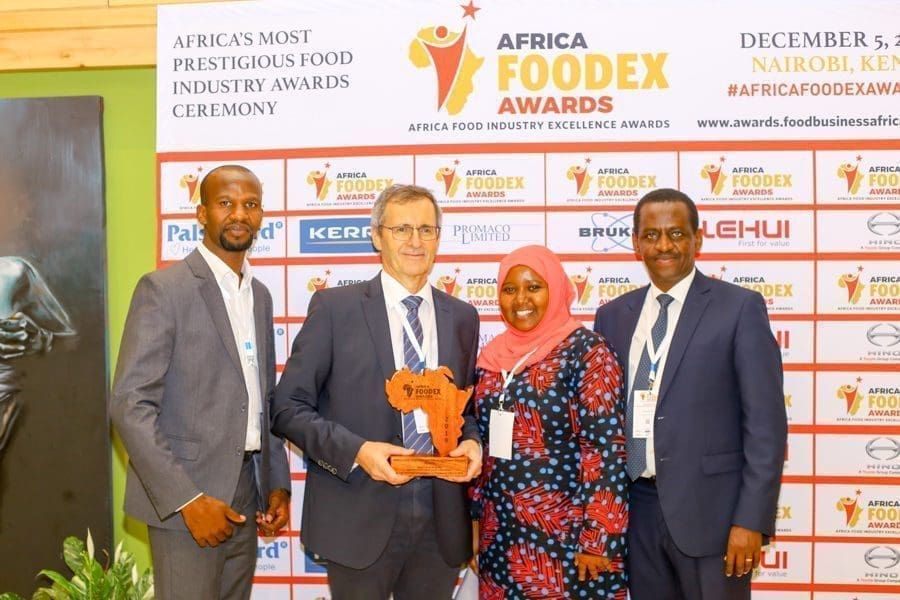 Your achievements and community impact will inspire the next generation of leaders and companies in Africa to do more
WHAT THE AWARDS CELEBRATE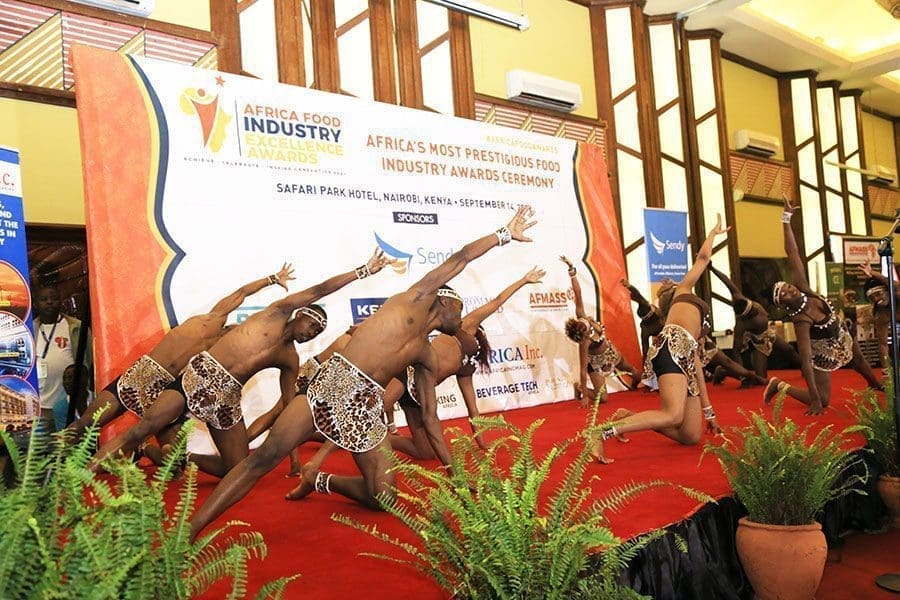 Ensure your brand has prominence as you demonstrate your industry leadership at the Awards ceremony and Gala Dinner. Meet and network with industry leaders.
Be part of a Panel to share your knowledge, skills and experience with attendees on a subject matter close to your heart, at the discussions preceding the Gala Dinner
Sign up to attend the region's most glamorous Awards ceremony and Gala Dinner. Put your best foot forward, dress to kill, as you seek new networks vital for your business and career
PEOPLE OF THE YEAR
Lifetime Achiever of the Year

Young Person of the Year (below 35 years)
NEW PRODUCTS OF THE YEAR
Innovative Food Products of the Year

New Product with Most Outstanding Use of Ingredients

New Product with Most Outstanding Packaging

New Product with Most Outstanding Nutrition Application
SUSTAINABILITY CHAMPIONS OF THE YEAR
Renewable Energy Initiative of the Year

Water & Waste Management Initiative of the Year

Local Sourcing Initiative of the Year

Community Initiative of the Year
ATTEND THE CEREMONY & GALA DINNER
Sign up your team to attend the awards ceremony and Gala Dinner – and give them the opportunity to network, learn and have some fun after a year of delivering for your business . . . 
Individual
$
150
KSH 15,000+VAT Per Person
Attendance of the high-profile discussions before the main event

Attendance of the Gala Dinner with Drinks & Food

Premium Networking, Learning & Fun
Team of 10
Attendance of the high-profile discussions before the main event

Attendance of the Gala Dinner with Drinks & Food

Premium Networking, Learning & Fun