USA- Grocery delivery app, InstaCart has been letting go of employees, delaying hiring, and limiting expenditures in an effort to cut costs as it moves closer to a public listing.
Instacart disclosed in May that it had secretly filed with the U.S. Securities and Exchange Commission to go public, a short time after cutting its valuation by 40% to just under US$24 billion due to market turmoil.
After conducting mid-year performance assessments, the San Francisco startup fired some of its more than 3,000 employees over the past two months, according to the report.
Instacart has fired at least three senior-level employees recently, according to the article, although it does not mention any departures from the top management roles at the business.
Apoorva Mehta, the founder of the grocery delivery app, announced in July that he would resign as chairman and depart the business after it goes public.
According to the article, Instacart also stopped hiring for a number of positions and gave managers orders to set expenditure limits for things like travel and team outings.
The Wall Street Journal reported earlier this week that the corporation does not want to raise much funding for the company and instead plans to concentrate on the selling of employee shares in its U.S. initial public offering.
Zomato to examine cloud kitchens in a bid to curb malpractices by operators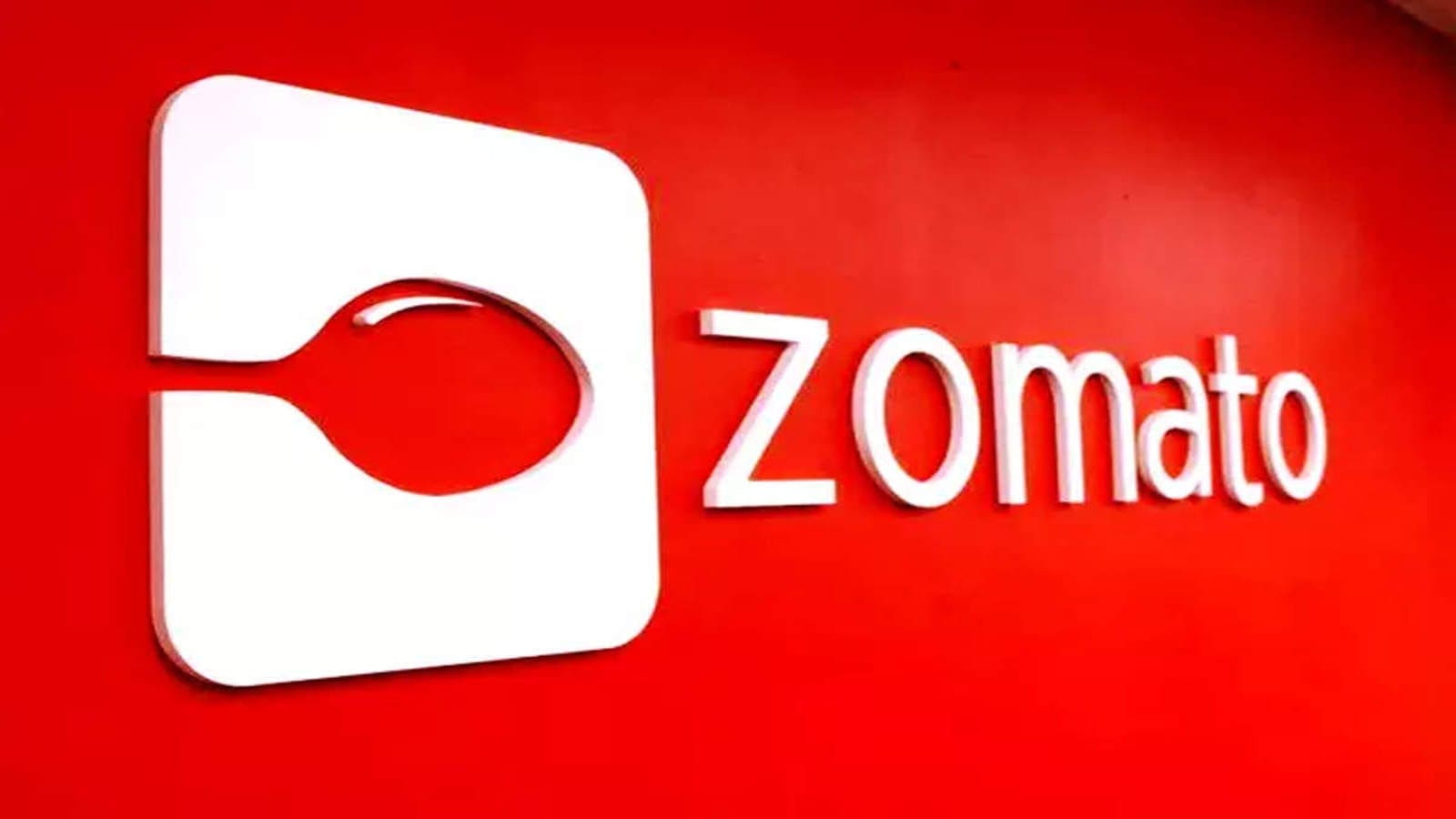 Meanwhile, India's largest Food Delivery Service, Zomato has announced plans to physically audit cloud kitchens that manage more than 10 brands from a single location in an effort to prevent operator malpractices.
"While there is no exact science to the right number of brands, we believe that even the most organized outlets in the industry don't see operational benefits and customer trust in operating too many brands from a single kitchen," Zomato said in a blog post.
"Going forward, we are going to manually check any physical location which runs more than 10 brands out of a single location," Zomato said.
The company said it will whitelist the restaurant partners that provide a great experience other than the operators mentioned above from this manual check so that they do not face delays while expanding the scope of their businesses.
Freshsharp bolsters meat delivery service with US125K funding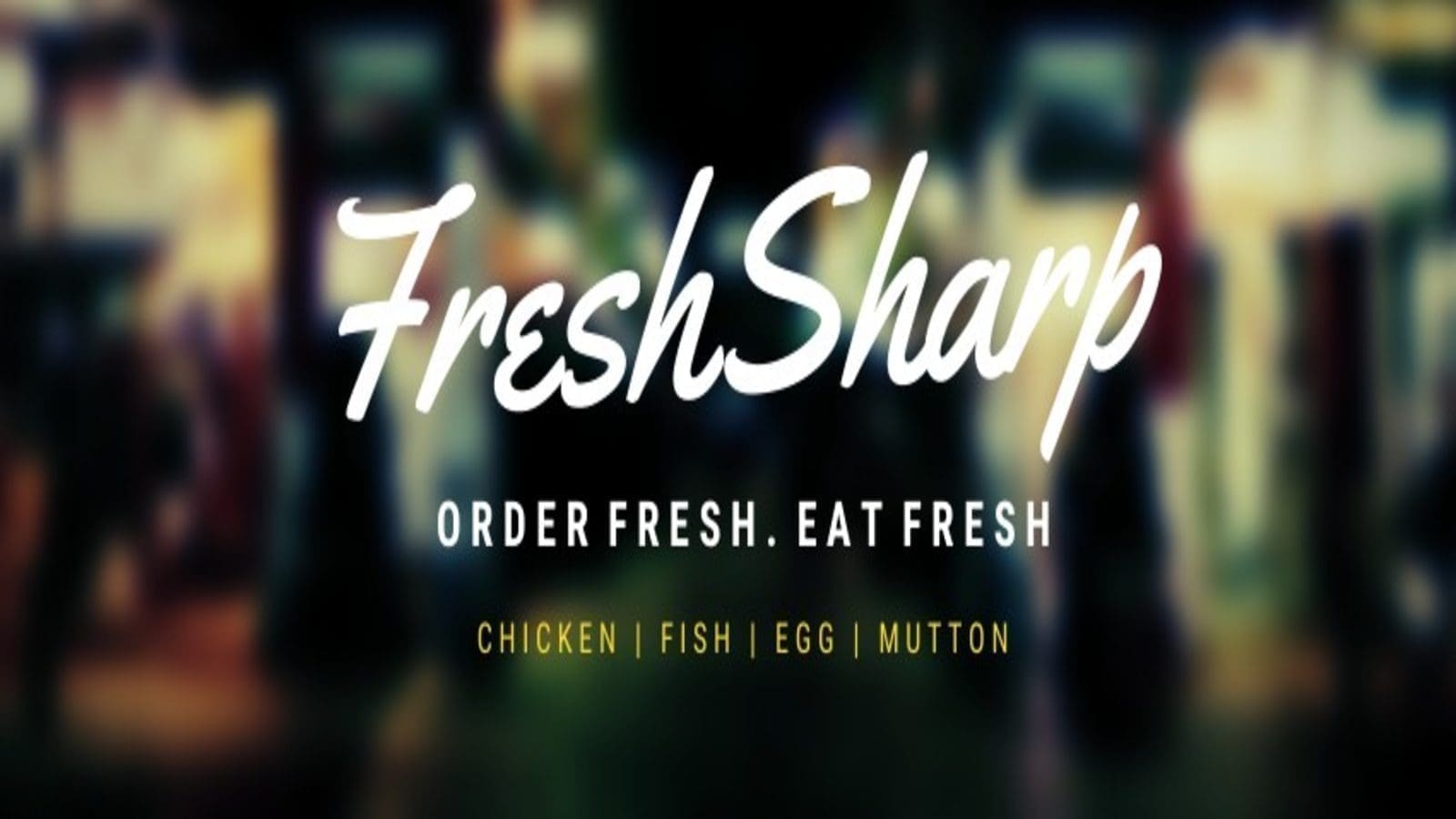 Still in India, Freshsharp, a start-up that sells fresh meat, seafood, and other fresh animal protein online has raised a seed fund of US$125k.
The firm aims to utilize the fresh funds for financial and technological assistance to elevate its businesses and enhance growth.
The lead investor was Ok Acquired, angel investors Syed Akbar Raza Ahmed and Hussain Ahmad.
With this new round of seed funding, the current valuation of Freshsharp now stands at US$1 million.
Liked this article? Subscribe to Food Business Africa News, our regular email newsletters with the latest news insights from Africa and the World's food and agro industry. SUBSCRIBE HERE.