USA – American food and pet food manufacturer, J. M. Smucker Company has named Rob Ferguson to the position of Senior Vice President and General Manager of its Pet Food and Pet Snacks business.
Ferguson, who has been leading the business in an interim capacity since last year, brings to the company over 15 years of experience to the role and will report to Chief Operating Officer John Brase, the company said.
He joined Smucker in 2015 after the company acquired Big Heart Pet Brands, where he held Strategy, Operations and Supply Chain leadership roles. After leading key elements of the Big Heart Pet Brands integration, he was appointed a Smucker Company Officer with enterprise Supply Chain oversight.
"Rob has a thorough understanding of the pet food and pet snacks industry and has articulated a compelling vision to grow our brands," said Mark Smucker, President and CEO, The J. M. Smucker Company.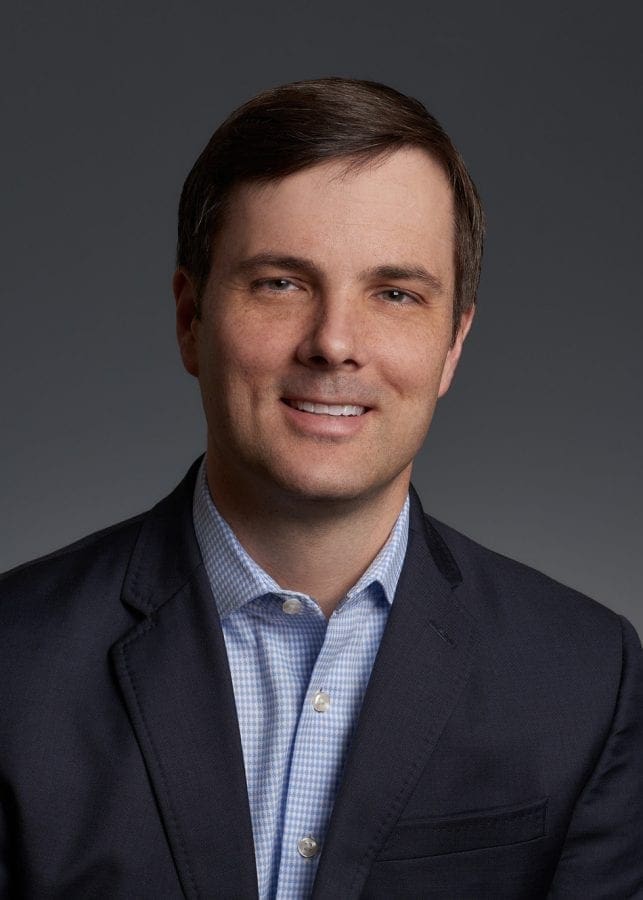 "His experience and passion for the category, paired with his track record of consistently delivering results on key initiatives, made him the clear choice to lead the business."
In addition to his work at Smucker, Ferguson also serves on leadership councils for the Pet Food Institute, Consumer Brands Association and The Food Industry Association. In his earlier career days, Ferguson served as a consultant with Booz Allen Hamilton and PwC.
Commenting on the appointment, John Brase the COO of Smucker said: "I have been impressed with the work Rob has done to energize our pet food and pet snacks business. I look forward to continue working closely with him to ensure our brands experience consistent growth."
John Brase joined the company as the Chief Operating Officer in April this year from Procter & Gamble where he served as the company's Vice President and General Manager of its North American Family Care unit.
In April, Smucker also appointed Cory Onell Senior Vice President, Head of U.S. Retail Sales to oversee the company's U.S. retail sales, category leadership, sales operations, and customer and brand commercialization functions.
Collectively, the food and beverage company said that these functions focus on supporting the company's growth imperatives through management of collaborative relationships with customers, promoting innovation and expanding distribution.