UK – Olam Food Ingredients, a global leader in naturally good food & beverage ingredients, has appointed two Non-Executive Directors to its Board of Directors. 
Former Greencore Group Plc CEO Patrick Coveney will join the Board, alongside Unilever Plc veteran Amanda Sourry.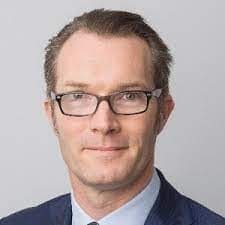 After serving Greencore Group for almost 17 years, Patrick will step down from his role at Greencore and commence a new role as CEO of SSP Group plc in March 2022.  
Prior to joining Greencore, Patrick worked for nine years at McKinsey & Company in Europe and North America. He is a Non-Executive Director of Glanbia plc and Chair of Core Media. 
Amanda Sourry is, on the other hand, a seasoned business executive having spent over 30 years of her executive career working for Unilever plc.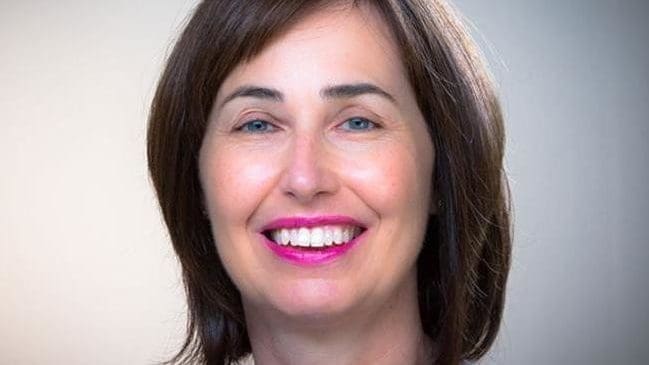 Amanda was most recently President of Unilever North America, and previously President Unilever Global Foods. She was a member of the Unilever Leadership Executive from 2015 to 2020. 
 Amanda is currently a Non-Executive Director of The Kroger Co., Trivium Packaging and PVH Corp where she also Chairs the Compensation Committee.  
Expansion of the OFI board comes at a time when it is seeking a primary listing on the premium segment of the London Stock Exchange. 
The food ingredients division of Olam Internation is also planning on a concurrent secondary listing in Singapore in H1 2022. 
Olam International is considering raising about 2 billion pounds ($2.8 billion) through the London listing, according to Reuters. 
Co-founder and CEO Sunny Verghese told Reuters in an interview that the proceeds would allow OFI to accelerate growth and also accelerate acquisitions.  
A valuation above 4 billion pounds would enable OFI to get into the index and obtain a premium listing – which would require the company to have a free float of at least 25% and meet a tougher set of corporate governance requirements. 
As progress towards listing gathers momentum,  Olam International recently secured multiple bank facilities amounting to US$4.0 billion to finance the exercise.  
The Singapore headquartered company said that the funds will be used to facilitate the allocation of existing debt OFI and its sister company Olam Global Agri (OGA) . 
The operating groups were created in early 2020 following the announcement of the reorganization of Olam to unlock and maximize its long-term value. 
Liked this article? Subscribe to Food Business Africa News, our regular email newsletters with the latest news insights from Africa and the World's food and agro-industry. SUBSCRIBE HERE