SOUTH AFRICA – South African Breweries has expanded its ready to drink alcohol beverage portfolio, with the launch of Black Crown Gin & Tonic.
The drink with an alcohol by volume of 5%, is an easy drinking gin and tonic mixer, that has a crisp citrus aroma, where juniper gives way to refreshing lemon notes.
Excitingly announcing its launch, Ricardo Moreira Zone President Africa at Anheuser-Busch InBev, said, "I'd like to take a moment to give a big congratulations to the ZX Ventures Team for their launch of Black Crown here in South Africa.
"Black Crown Gin & Tonic has been worked on for some time and is finally available to our customers, we're looking forward to their reception to such a quality product and I'm excited at how we've innovated over the past few months."
The subsidiary of AB InBev has also introduced Shine Club wine coming in sweet rose, sweet white and sweet red flavours.
Coming in a sophisticated packaging, the wine has a 8.5% ABV.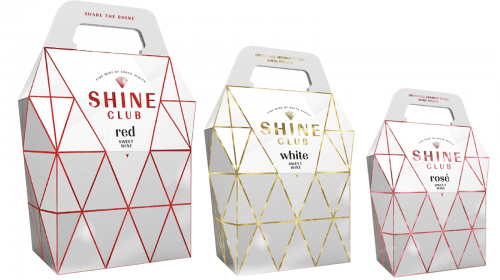 Company name: South African Breweries
Country: South Africa
Product type: Gin & Tonic, Wine
Innovation: New Product
Liked this article? Subscribe to Food Business Africa News, our regular email newsletters with the latest news insights from Africa and the World's food and agro industry. SUBSCRIBE HERE