GLOBAL – #SoberThursday this week features new alcohol-free products from PepsiCo, SodaStream, Coca-Cola, Britvic, De Kuyper Royal Distillers, and Trip.
PepsiCo's Gatorade enters energy drinks space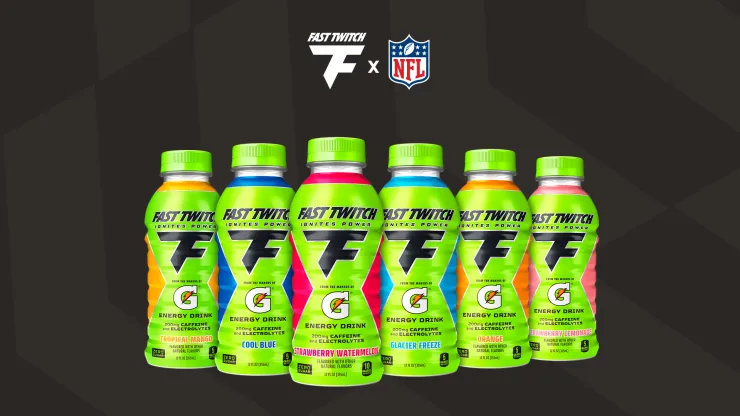 Gatorade, an American brand of sports-themed beverage and food products, has entered the energy drink category with a caffeinated spin-off called Fast Twitch.
The company says Fast Twitch is designed to give athletes an extra boost before their workouts,to attracting those consumers, offering plenty of caffeine but no sugar or carbonation.
The new drink is slated to launch in February, but NFL players will be drinking it on the sidelines during the upcoming season as part of an exclusive deal with the league.
The finished product comes in a petite 12-ounce bottle with brightly colored packaging. While smaller, it tastes pretty similar to traditional Gatorade.
A bottle of Fast Twitch contains electrolytes, B-vitamins, and 200 milligrams of caffeine. For comparison, a 12-ounce can of Red Bull has nearly half as much caffeine but 37 grams of sugar.
Bolt24, another recent offshoot of Gatorade, has just 75 milligrams of caffeine in its Energize line, which is being phased out.
SodaStream adds Pepsi Max Cherry flavor to offering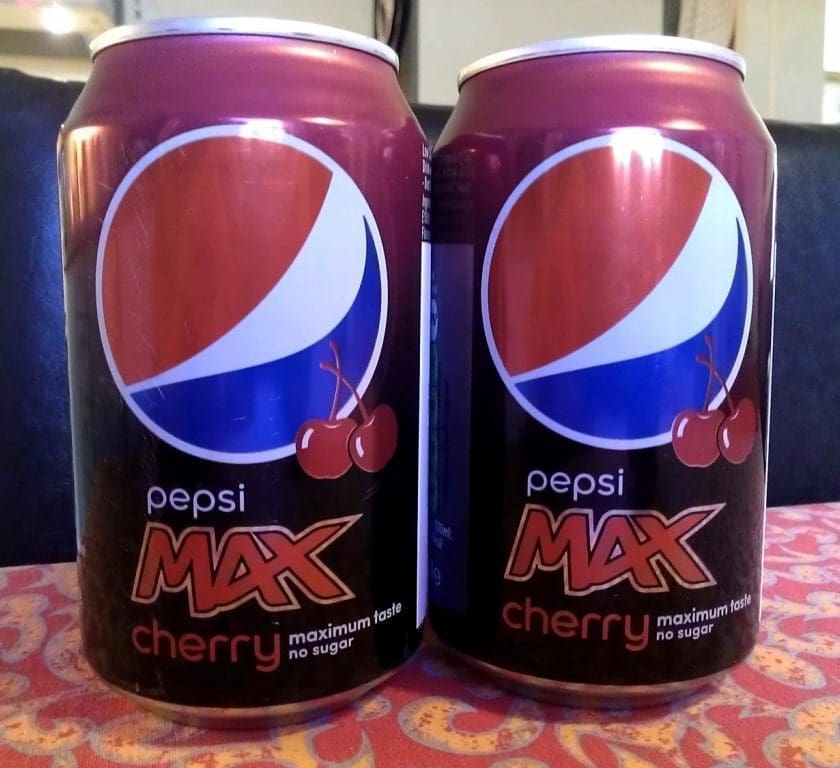 SodaStream has added a Pepsi Max Cherry flavor to its range of sparkling drink mixes in the UK, which will roll into Amazon on September 5, followed by John Lewis, Asda, and Sainsbury's later this month.
One 440ml bottle of the flavor makes up to nine liters of the soft drink when mixed with sparkling water, providing more opportunities for people to make their favorite PepsiCo drinks at home, reflecting a significant increase in demand for at-home convenience over the last few years, according to SodaStream.
Coca-Cola launches sprite in classic lemonade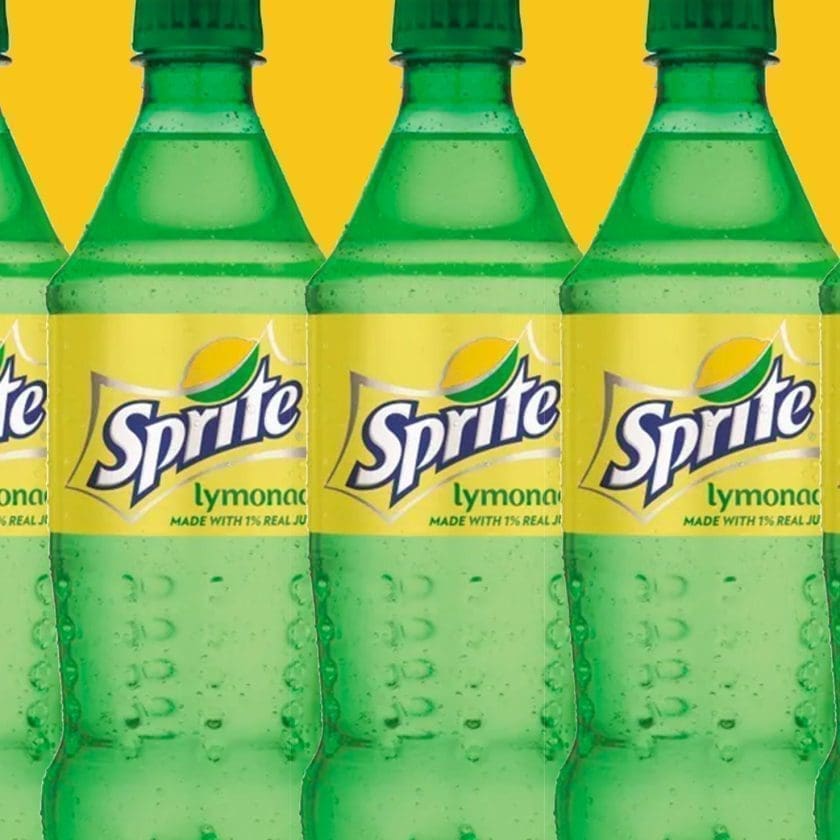 Coca-Cola has introduced two new flavors to the classic lemonade brand, Sprite to help encourage people to 'think zesty' and refresh themselves mentally.
Sprite Lemon+ and Sprite Lemon+ Zero Sugar are available in Australia, promising a "refreshing zesty lemon taste" and caffeine hit.
The new release flavors can be found at leading supermarkets, convenience stores, petrol stations, or select food service stores and e-commerce sites.
Kate Miller, marketing director, of Coca-Cola South Pacific said with the introduction of our latest innovation, Sprite Lemon+, we are taking refreshment to the next level.
Britvic launches sugar-free apple flavor formats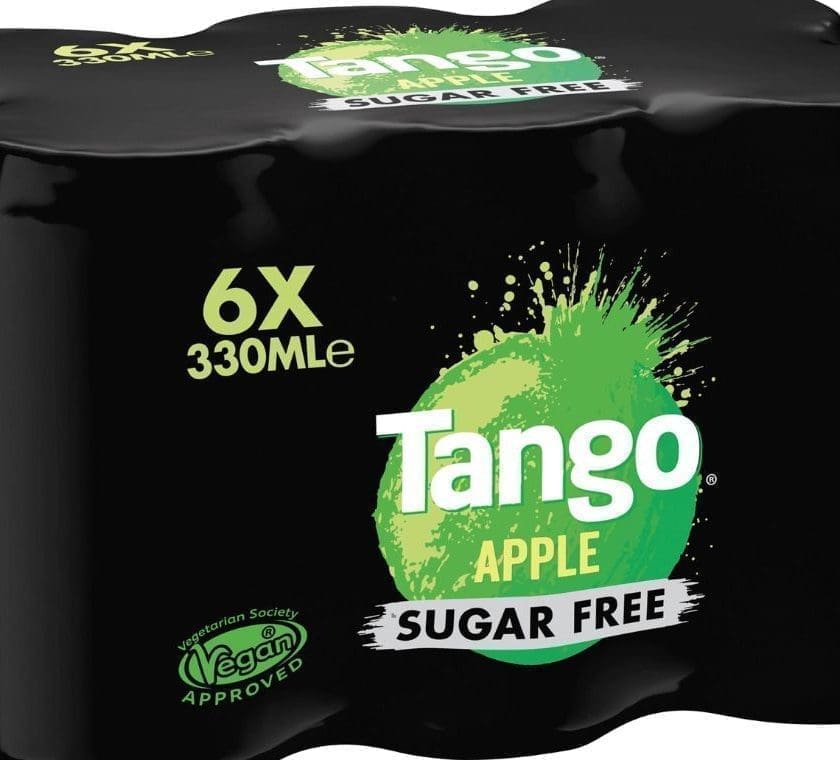 Britvic's Tango has tapped into the growing demand for sugar-free products with the launch of its popular apple flavor in a sugar-free format.
Ben Parker, retail commercial director at Britvic commented: "Tango has a proven track record when it comes to new product development with Tango Berry Peachy Sugar- Free the number one new fruit flavored carbonate in 2022.
Tango's long heritage with the apple flavor and strong taste credentials, mean Tango Apple Sugar-Free is well placed to continue this success and drive growth."
Tango Apple Sugar-Free is available in Tesco, joining the wider market from mid-September.
De Kuyper Royal Distillers crafts wine that pairs with chocolate
Chocolate-wine brand ChocoVine owner De Kuyper Royal Distillers has released a limited edition ChocoVine Espresso that pairs wine and chocolate resulting in the finest blend of a full-bodied French Cabernet Sauvignon, subtly combined with rich chocolate.
The limited edition ChocoVine Espresso is a balanced composition of creamy Dutch chocolate, fruity red wine, and aromas of roasted coffee beans; best enjoyed poured over ice.
ChocoVine is being imported into the US market by Royal Dutch Distillers, a 100% subsidiary of De Kuyper Royal Distillers.
Trip launches CBD-infused coffee RTD
UK-based CBD brand, Trip, has launched a new CBD-infused, ready-to-drink, cold brew coffee that is brewed for 24 hours.
The Guatemalan cold brew coffee is infused with 15mg of CBD per 250ml can. The new offering is dairy- and gluten-free and contains no added sugar.
The beverage is made with a blend of premium CBD, MCT oil, and natural adaptogens, infused with chamomile. It also features Trip's Wild Mint CBD 1000mg oil, which is vegan and gluten- and palm oil-free.
Trip notes that CBD-infused cold brew coffee is not suitable for children or pregnant women.
The product is available at Holland & Barrett, Boots, and Selfridges stores.
Liked this article? Subscribe to Food Business Africa News, our regular email newsletters with the latest news insights from Africa and the World's food and agro-industry. SUBSCRIBE HERE.