GLOBAL – #SoberThursday this week features new alcohol-free products from Remedy Drinks, Javo Beverages, PepsiCo, Mountain Dew, Waterloo
Remedy Drinks to introduce a line of new offerings
Remedy Drinks is going to debut its new Orange Splash kombucha flavor along with other best-selling flavors including Raspberry Lemonade, Mixed Berry, and more on October 1.
As an innovative disruptor in the healthy soda alternative industry, Remedy will say its new Orange Splash flavor features only five calories, no sugar, and uses only organic ingredients, set to hit the market nationwide in the US in early 2023.
With bold, bright, citrus notes throughout each refreshing sip, Orange Splash is the right balance of citrus-zing and orange-kissed sweetness, making it the perfect alternative to the classic orange soda, the company notes.
Orange Splash is made through the brand's traditional technique of a 30-day brewing process to accentuate the flavor and strength of living cultures and organic acids, creating a light and refreshing better-for-you beverage. 
Javo Beverages launches new Peruvian Cold Espresso Concentrate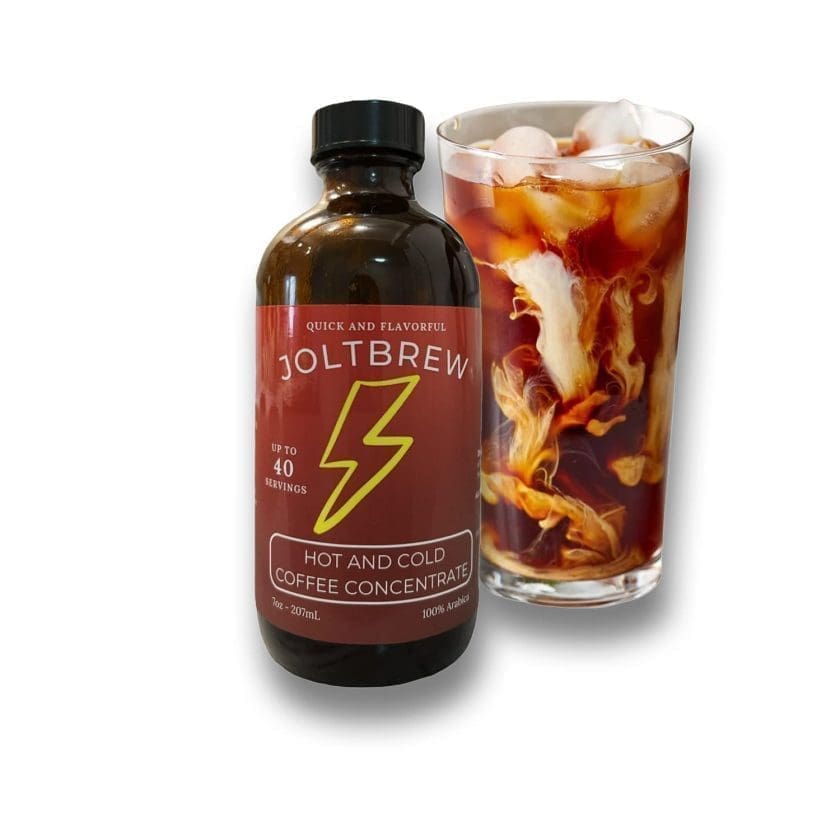 Javo Beverage Company, best known for its authentic cold brew coffee concentrates that delivers premium quality with a smooth taste profile, is disrupting the cold brew market with a new Peruvian Cold Espresso Concentrate.
The new concentrate is a hand mix liquid espresso coffee concentrate made with 100% Peruvian Arabica coffee.
The company said one ounce is equivalent to an espresso shot, allowing for the ease and convenience of handcrafting authentic hot and cold espresso-based beverages, desserts, and even sauces without the need for an espresso machine.
PepsiCo drops S'mores Collection to encourage individual mixology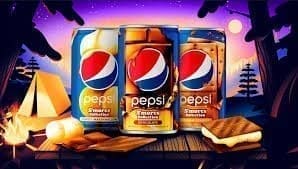 PepsiCo has dropped a new limited-edition Pepsi S'mores Collection to encourage mixing and matching way to the perfect combo, served in a cold glass.
The soft drink features three flavors, each of which is available in 7.5-ounce cans: marshmallow, chocolate, and graham cracker.
Toasty Marshmallow is an entirely new Pepsi concoction, taking a marshmallow base with layers of toasted notes to mimic a light fireside flavor.
Graham Cracker is infused with notes of honey and cinnamon to achieve the perfect balanced graham cracker flavor profile.
Chocolate contains dominant notes of cocoa throughout, with slight hints of vanilla to create extra creamy sweetness, mimicking a slightly melted chocolate flavor.
Mtn Dew's Code Red Is now an Energy Drink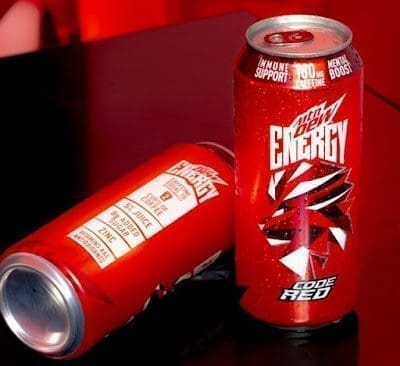 Mountain Dew has launched a new Code Red flavor of Mtn Dew Energy drink at select retailers nationwide starting this month.
Mtn Dew Energy Code Red features the taste of Mtn Dew Energy but with a kick of cherry flavor and is, now-available Mtn Dew Energy Code Red contains 180 mg of caffeine, zinc, Vitamins A and C, and antioxidants.
According to the PepsiCo website, each 16-ounce can contain 25 calories, five grams of carbohydrates, and zero added sugars.
"It's the perfect energy boost for when you need it most," the company said.
Mtn Dew Energy Code Red comes in a 16-fl-oz can for a suggested price of US$2.
It is basically an energy drink version of Mtn Dew Code Red, which was released in 2001 as cherry-flavored Mountain Dew soda with a red color to match the flavor and name.
Waterloo Spiced Apple and Cranberry sparkling waters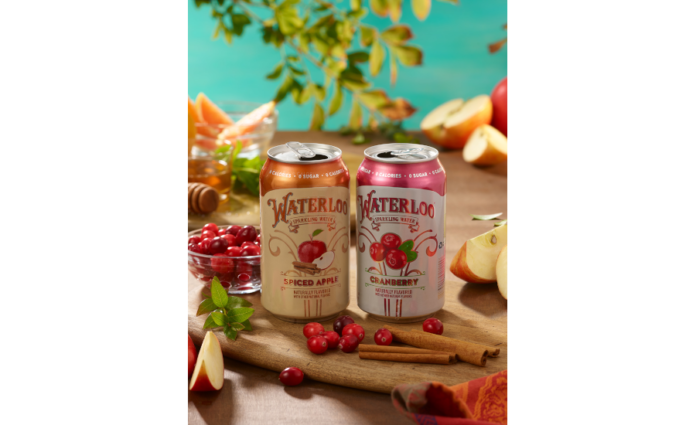 Waterloo Sparkling Water has officially launched its new Spiced Apple flavor and the return of its seasonal fan favorite Cranberry.
The new Waterloo Spiced Apple flavor offers a nostalgic and unique fall experience, with a blend of crisp apple, aromatic spices, and sweet cider notes landing on an apple pie filling finish with hints of vanilla sweetness, the company revealed.
Meanwhile, the Waterloo Cranberry flavor is a crisp, vibrant and complex flavor that artfully blends the familiar tartness with juicy and tannin notes.
Similar to all Waterloo flavors, both Spiced Apple and Cranberry are free of calories, sugar, and sweeteners.
Waterloo Spiced Apple and Cranberry sparkling waters are available from this month for a limited time at retailers nationwide, including Whole Foods, Target, HEB, Central Market, Hy-Vee, Schnucks, Cub Foods and Fresh Thyme, and select divisions of Costco, with additional distribution continuing to roll out in the coming weeks, the company noted.
Liked this article? Subscribe to Food Business Africa News, our regular email newsletters with the latest news insights from Africa and the World's food and agro-industry. SUBSCRIBE HERE.